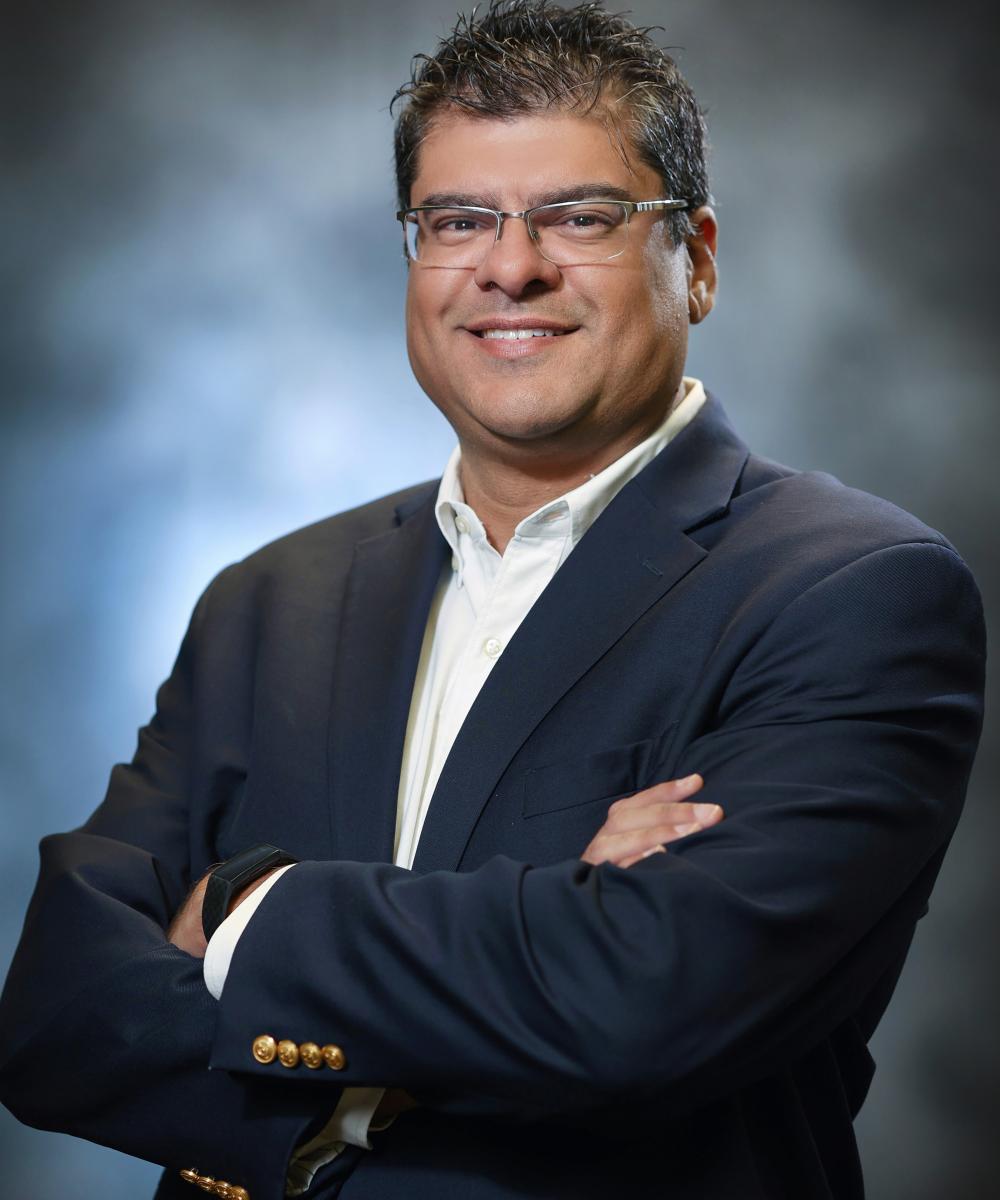 Akbar Kassam
LPL Financial Advisor
770-971-4142
Akbar Kassam is an LPL Financial Adviser at Proactive Wealth Strategies, LLC, a Financial and Estate Planning Firm that is dedicated in providing an academic approach to building customized financial plans for individuals and business owners.  
A native Georgian, Mr. Kassam attended Mercer University in Macon, GA.  He graduated with a Bachelors of Science in Finance, along with minor degrees in Marketing and Spanish.  He currently holds professional designations or licenses in the areas of investments, insurance, alternative investments, etc. 
He has served as a personal financial consultant to numerous clients throughout the last 17 years, and continues to bring on more clients that share his same philosophies.  Estate, Retirement, and College Savings Planning are big proponents of his business, and he strives to assist every client in working towards their financial goals and success.  Advising clients on a personal basis takes on a new meaning, as Mr. Kassam holds an open door policy with all clients, allowing them to discuss freely any business or personal aspects of their lives, creating long-term personal relationships.
Mr. Kassam actively conducts financial seminars for his clients, and is often asked to speak in community events, on many topics including:  Estate Preservation, College Savings, and Employee Benefits.   He has participated in over 50 lectures in the Southeast USA.  
Akbar devotes his off time to his family and his charity of choice, the Aga Khan Foundation, which helps alleviate poverty in third world countries.  He has hosted the Partnership Golf Tournament for the last 7 years, which is currently being held at the East Lake Country Club in Atlanta.  He resides in Suwanee, GA with his wife Farzana, daughter, Ayva and son, Amaan.