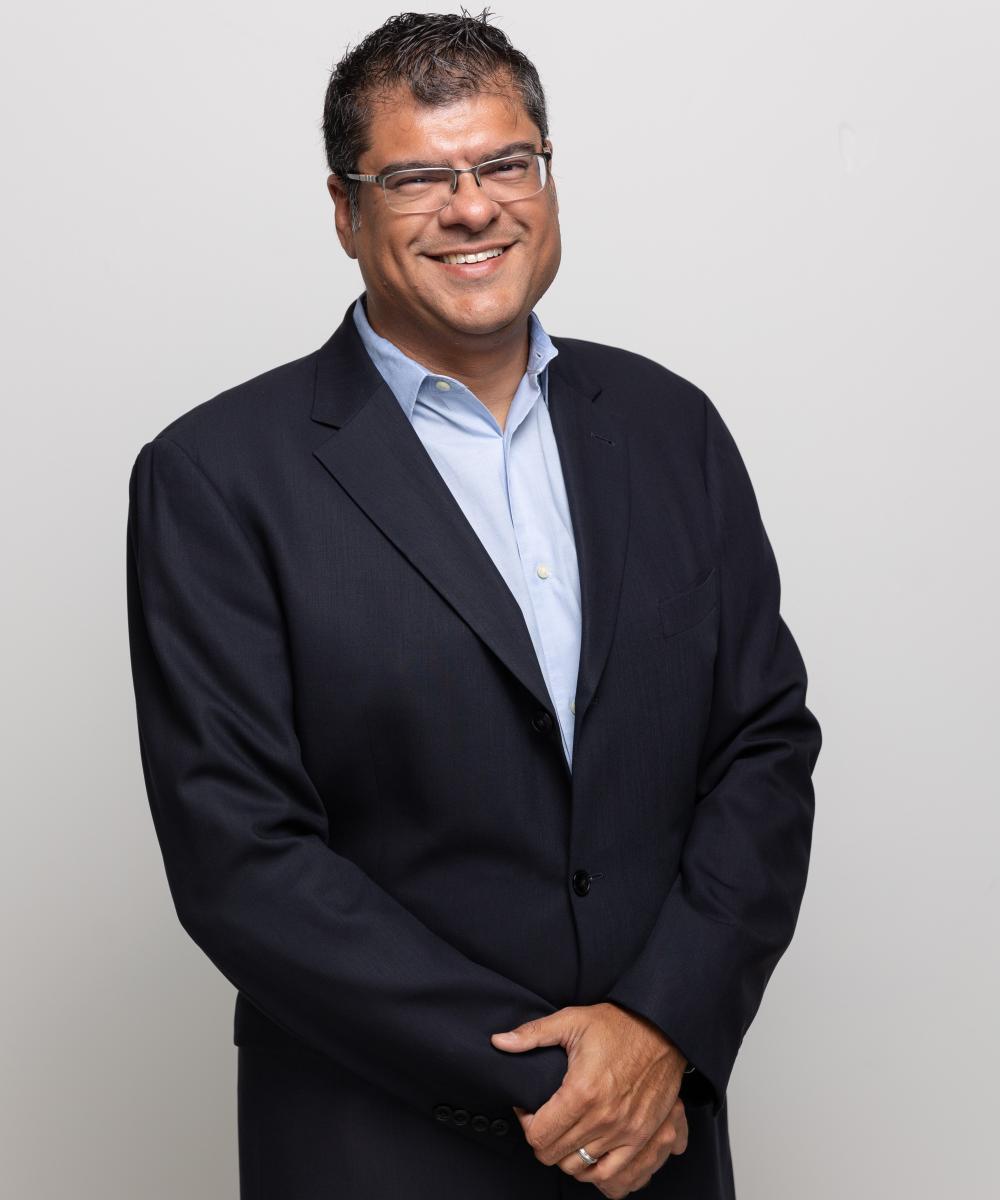 Akbar Kassam
General Partner
770-971-4142
Akbar Kassam is an LPL Financial Advisor at Proactive Wealth Strategies, LLC, a Financial and Estate Planning Firm that is dedicated in providing an academic approach to building customized financial plans for individuals and business owners.  
Son to immigrants of East Africa, Akbar was born in California and has lived in Georgia for the last 43 years. 
He finished his Undergraduate Studies at Mercer University in Macon, GA with a bachelor's degree in Finance. He later attended Stanford University at the Graduate School of Business. He currently holds professional designations or licenses in the areas of investments, insurance, alternative investments, etc.
He has served as a personal financial consultant to numerous clients throughout the last 21 years and continues to bring on more clients that share his same philosophies.
Akbar holds an open-door policy with all clients, allowing them to discuss freely any business or personal aspects of their lives, creating long-term personal relationships.
Akbar devotes his off time to his family and his charity of choice, the Aga Khan Foundation, which helps alleviate poverty in third world countries.  He resides in Suwanee, GA with his wife Farzana, daughter, Ayva (13) and son, Amaan (4).  Akbar is a big fan of the Lakers, Braves, 49ers, and sometimes the Falcons.